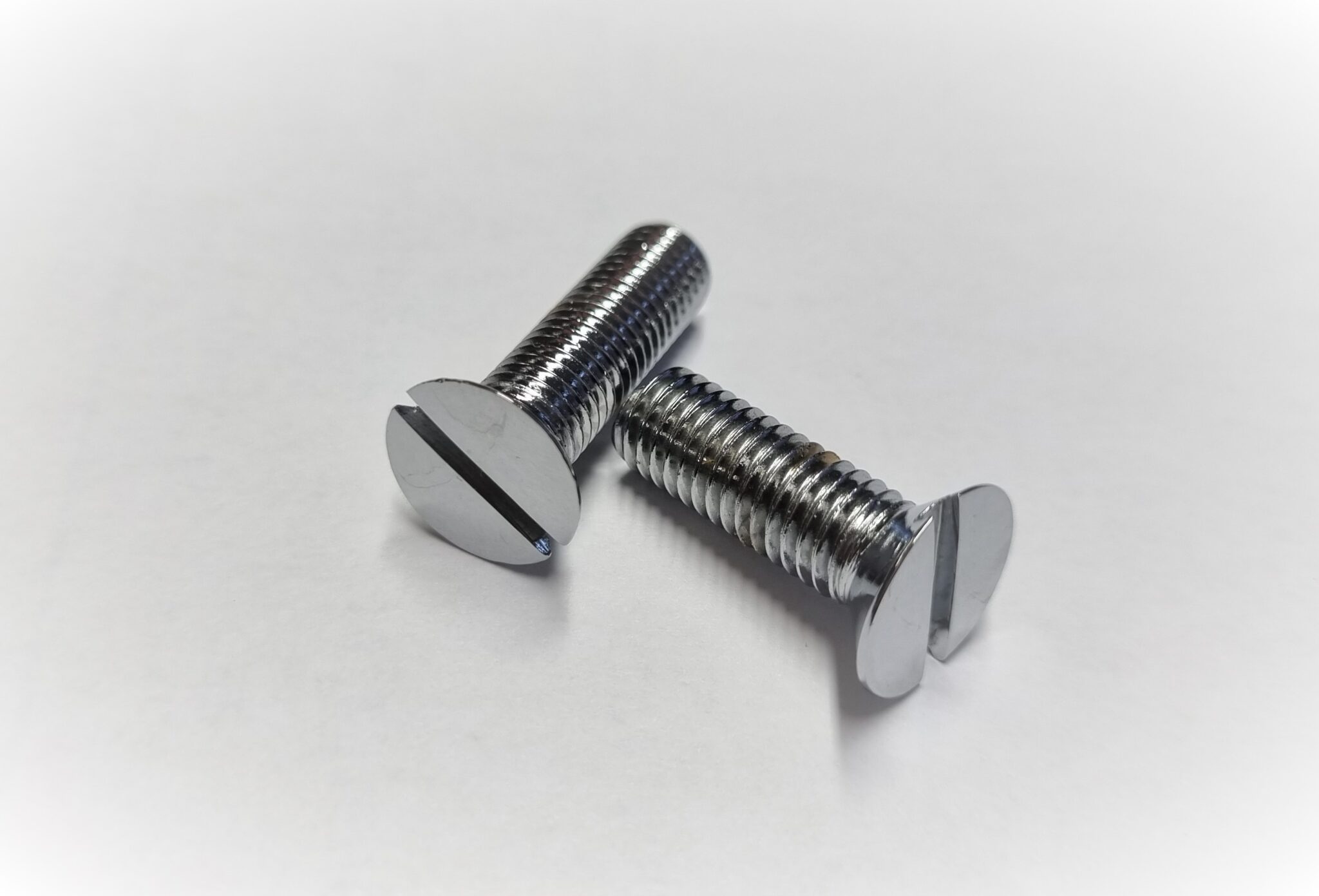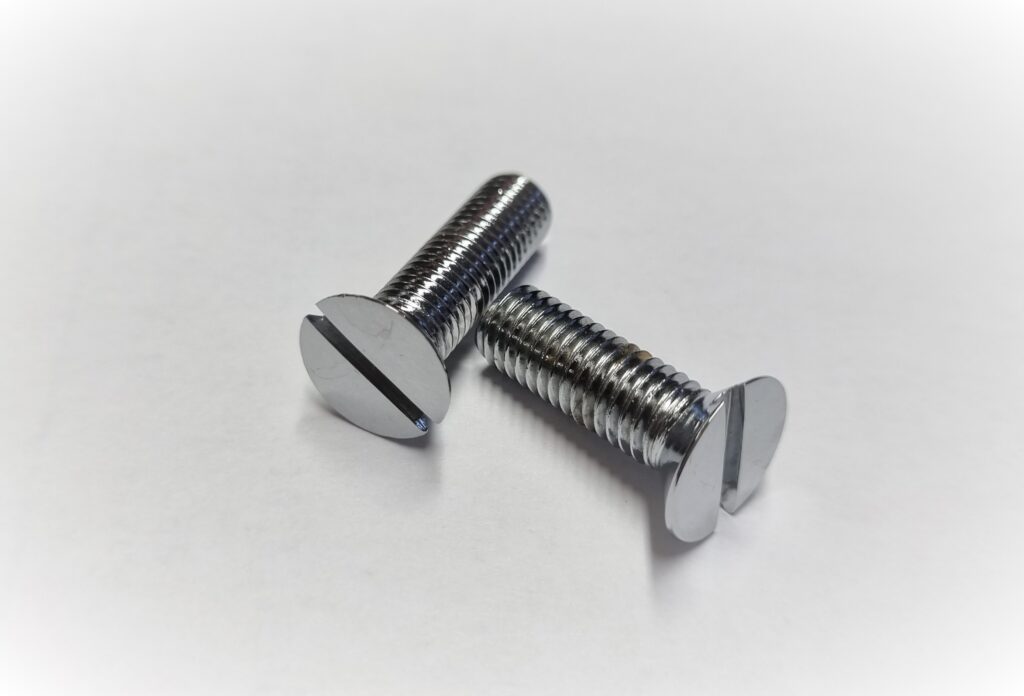 Last week we supplied one of our Classic Car Restoration customers with Metric and Imperial Chrome plated fasteners.
The order consisted of 5/16 BSF x 1 1/8 Slotted Countersunk along with M8 25 Slotted Countersunk.
Parts were in pristine condition with a polished chrome finish!
Our customer was extremely happy with the quality of the product along with the quick turnaround.
If you have any questions / enquiries please contact 01942 520 260 or email sales@thomassmithfasteners.com